Artisan's & More Market
Coming 2019
We are in the process of creating a one-of-a-kind market that will become the talk of Texas and "must visit" destination.
Featuring
Unique offerings, rustic marketplace design, exceptional seasonal events, exciting entertainment and great eats!
Meet Our Vendors Now!
Meet our eclectic group of vendors and check out their unique offerings at one of our

mobile market events

.
Entrepreneurs & Innovators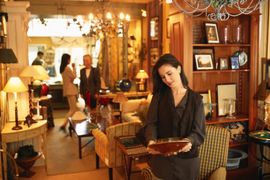 We are seeking Southwest Texas best Artisans and more for this venue and our other exciting initiavitves.
Entrepreneurs & Innovators
Enhance Visibility & Revenue; Mitigate Risk & Reduce Costs; Generate Profit-Sharing & More: Learn How!
Entrepreneurs & Innovators